About us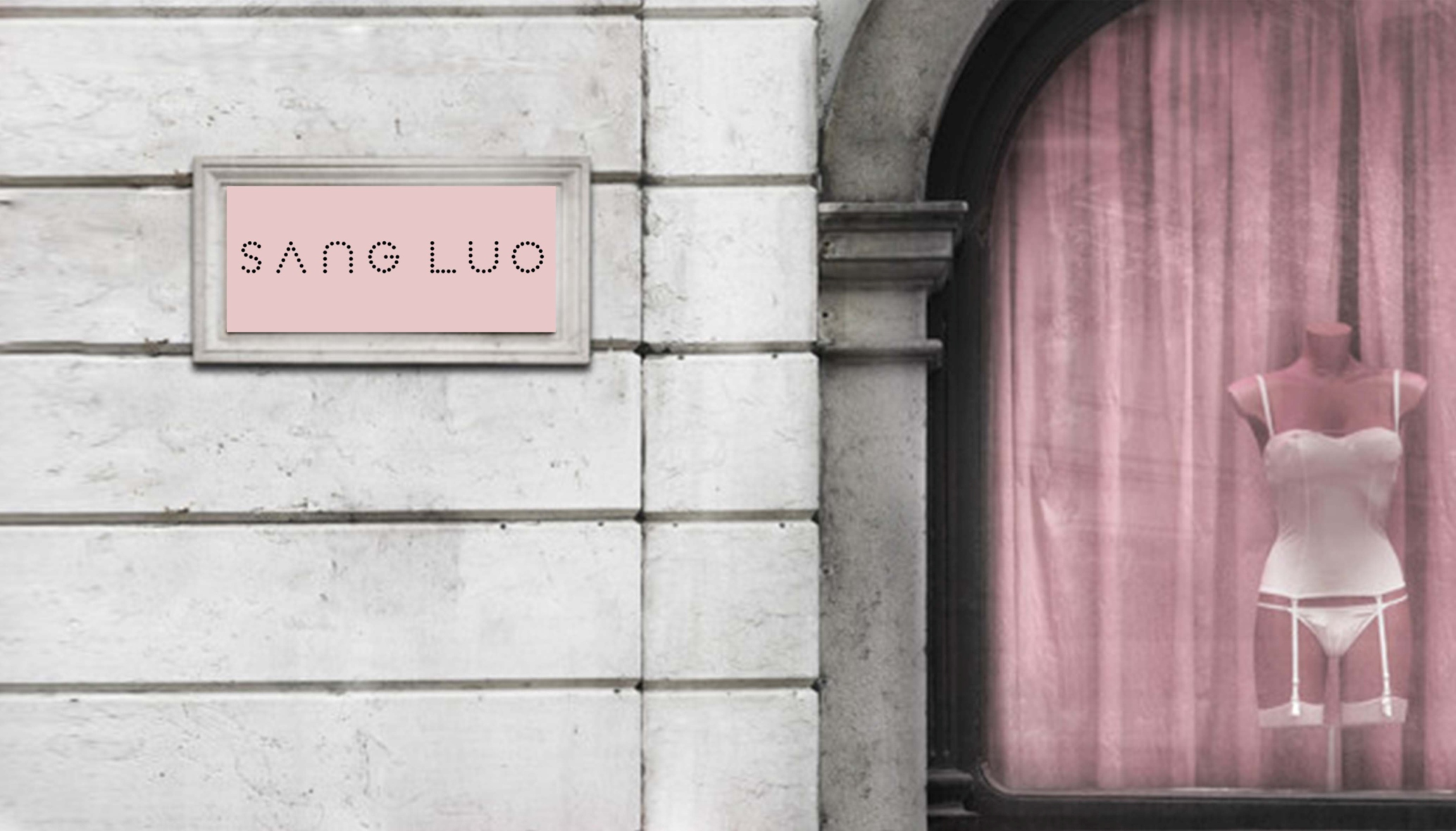 SANGLUO, founded in 2012 by Lesley Yu, is the epitome of her design philosophy - creating alluring silk sleepwear that is effortless in its appeal , timeless in its construction and neo-romantic in its attitude.
 In the Autumn/WInter 2018, SANGLUO continues making to strides with its timeless feminicity elements with a hint of the divine. It focuses
On clean, classic and refined silhouettes, composing signature pieces in which form and function interplay. SANGLUO is a breath of exclusive luxury.
Its woman is audacious and charismatic, and she embodies the independent spirit of fashion.